Chris Early, BSEE, MSCS, P.E.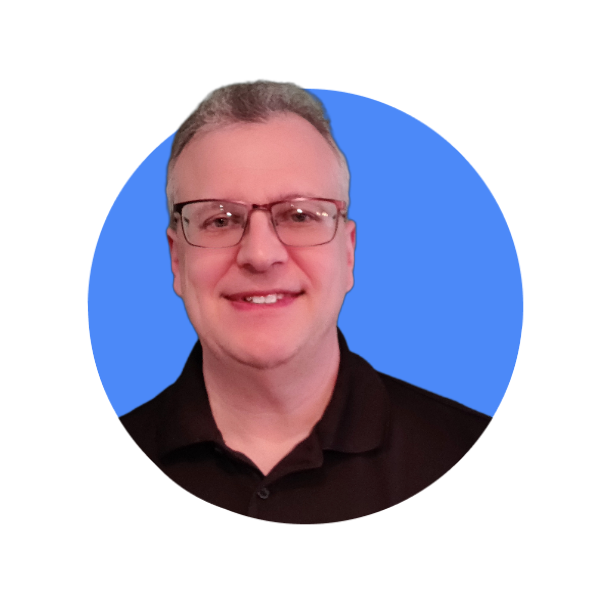 2nd Vice Chairman
Early Electronics
154 Hempstead Ave.
Rockville Centre NY 11570
eMail: unixdev@ix.netcom.com
Phone: (516) 764-1067
Skill Profile
SW/HW Design, Product Development, Application Porting, Re-Engineering, UNIX (all dialects), DOS, Windows, VxWorks, OS/2, VMS, C/C++, FORTRAN, Pascal, Device Drivers, OS & Compiler Design, Real Time Embedded Systems, Communications, Echelon Lon Works, DBMS, GUIs, CAE, CASE, Design Reviews
About Chris
Early Electronics is known for using time tested SW engineering methods to develop quality programs - on time and under budget - even when working in fast paced production environments.
Using "Object Oriented techniques" we are often able to build far more maintainable, flexible, and feature rich systems at a lower cost than what others charge for "one-shot hardcoded" systems.
Our extensive UNIX experience, dating back to 1977, allows us to provide "open" solutions that run on a wide variety of computer architectures. We provide services on workstations, Macintosh & PC computers, and mobile devices for the banking/financial, manufacturing, military, and scientific/research markets. In addition to software design and development, we also provide system administration, computer security, quality control, training, and project management services.
We are available for short or long term projects using either our development facilities or yours.